🎶 Big news, friends! We just dropped our debut single, and we couldn't be more thrilled! 🚀🎉 "The Stars" is now available everywhere – from Spotify to Apple Music – EVERYWHERE! 🎧🔥

Your support means the world to us! 🙌💖 Let's embark on this journey together and conquer the world with our music! 🌍🚀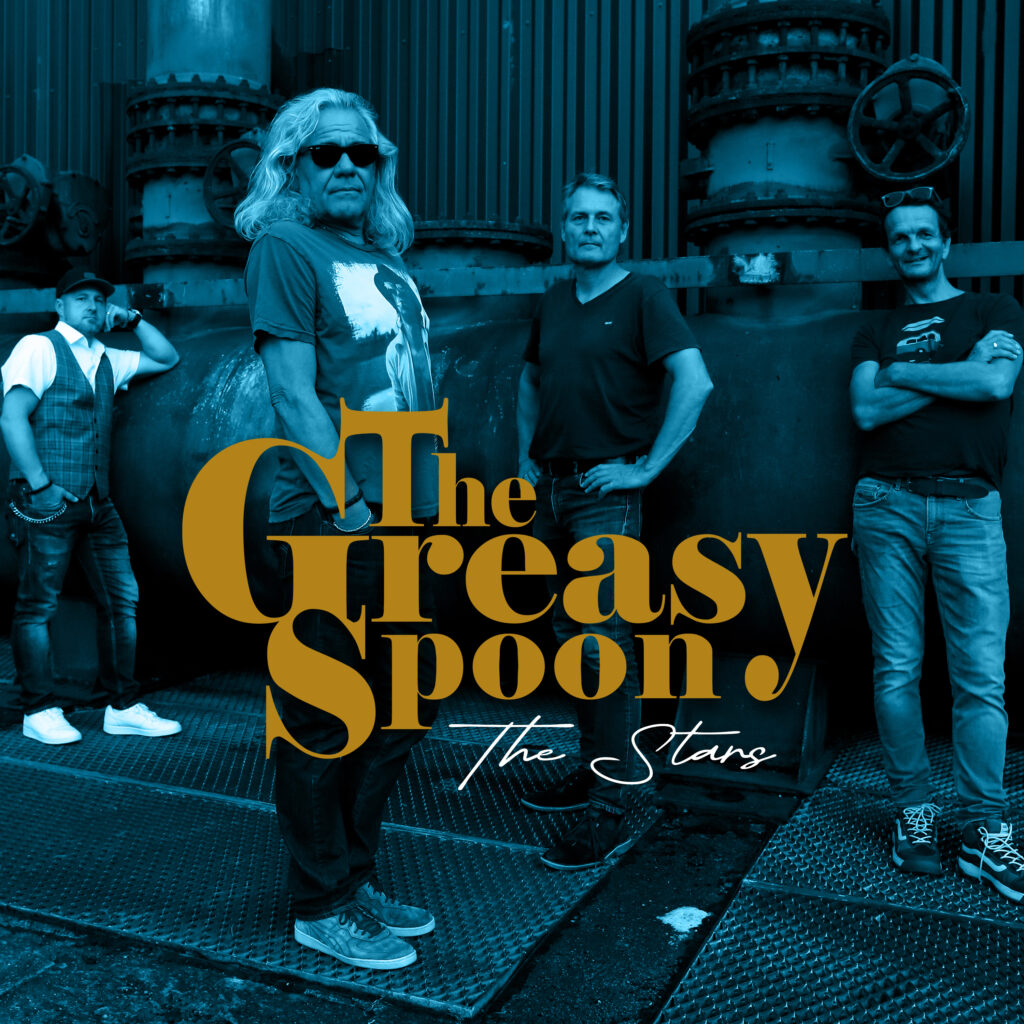 …and in case you didn't seen the music video – here it is:
… and there are a few clips available on our YouTube channel.
Have fun & rock hard!
The Greasy Spoon